MOLD REMEDIATION & TESTING
WHY IS MOLD A PROBLEM?
STRUCTURAL DAMAGE

HEALTH PROBLEMS

FINANCIAL PROBLEMS
MOLD IN YOUR BUSINESS
Mold contamination is a growing concern for businesses of all sizes. Mold, a fungus that is found in damp places, can grow almost anywhere moist conditions exist. Left unattended, it can cause health problems as well as serious structural damage to your facility. As your go-to experts in mold remediation, we take a methodical and systematic approach to carefully identify the source of the mold growth and help eliminate mold from your working environment.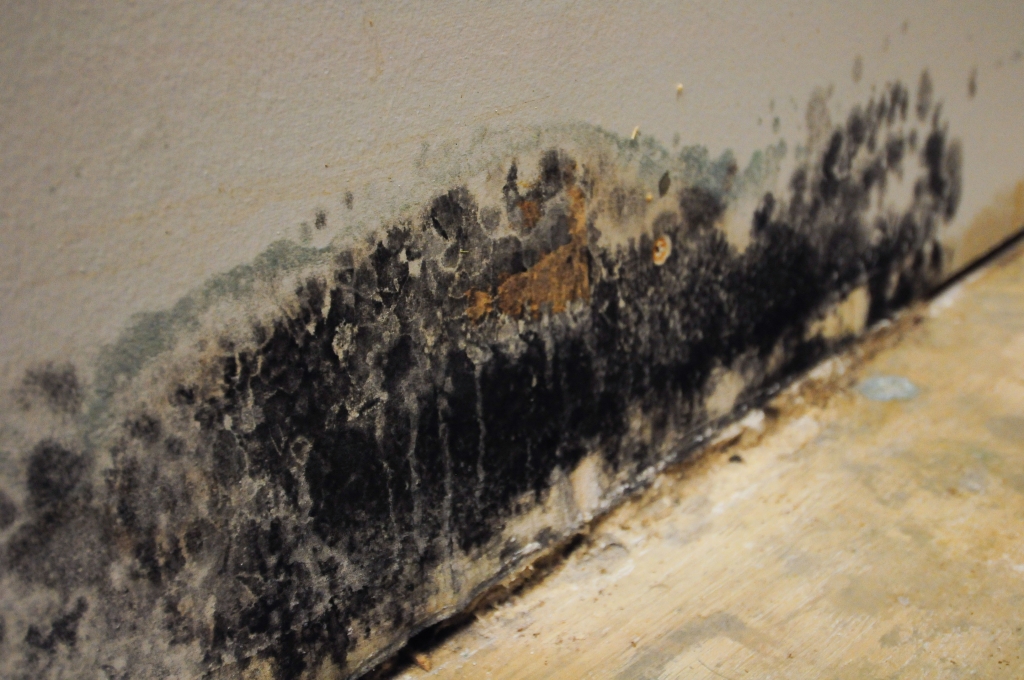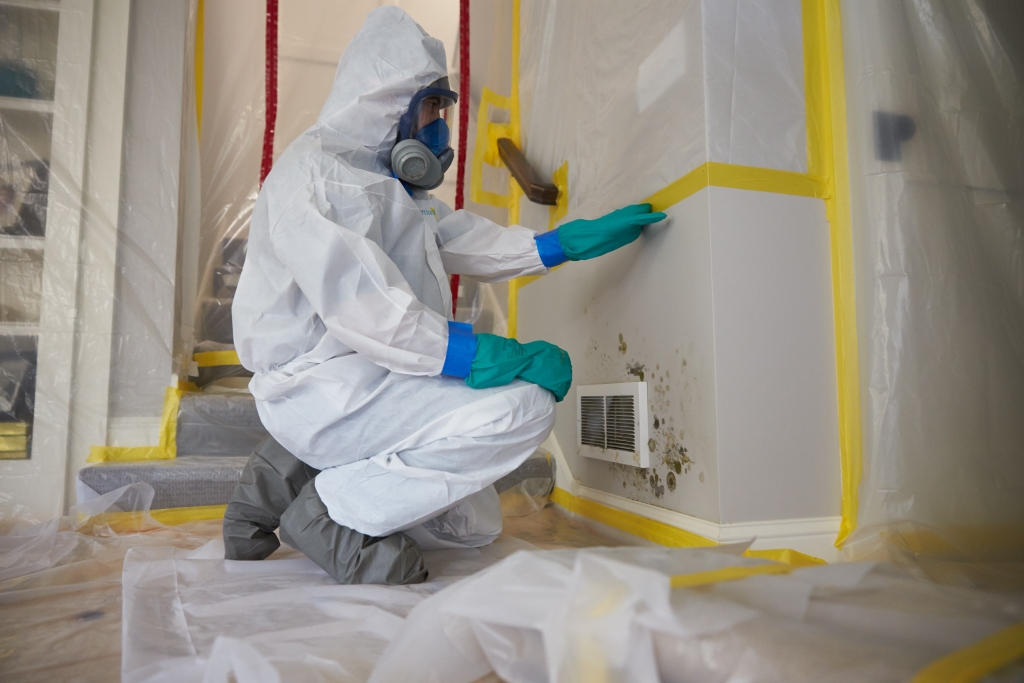 One of the worst contaminants known is the silent but dangerous growth of mold. Mold can grow indoors on wet or damp surfaces, such as wallpaper, ceiling tiles, carpets, insulation material, wood and drywall. It can start to grow within 48 hours and if left unchecked, can have serious impacts on both your quality of life and your home's physical structure. If you see signs of mold or suspect that it has infected your home, we're here to help remediate the problem and prevent long-term damage.
FREQUENTLY ASKED QUESTIONS