WE REMOVE THE WATER AND THE WORRY.
Count on ServiceMaster  for expert guidance and the experience to fix your water or flood damage fast.
Structural Dehumidification

Mold & Sewage Remediation
COMMERCIAL WATER DAMAGE
APPLIANCE RUPTURES & LEAKS

CONTENT & DOCUMENT DRYING

DRYING & DEHUMIDIFICATION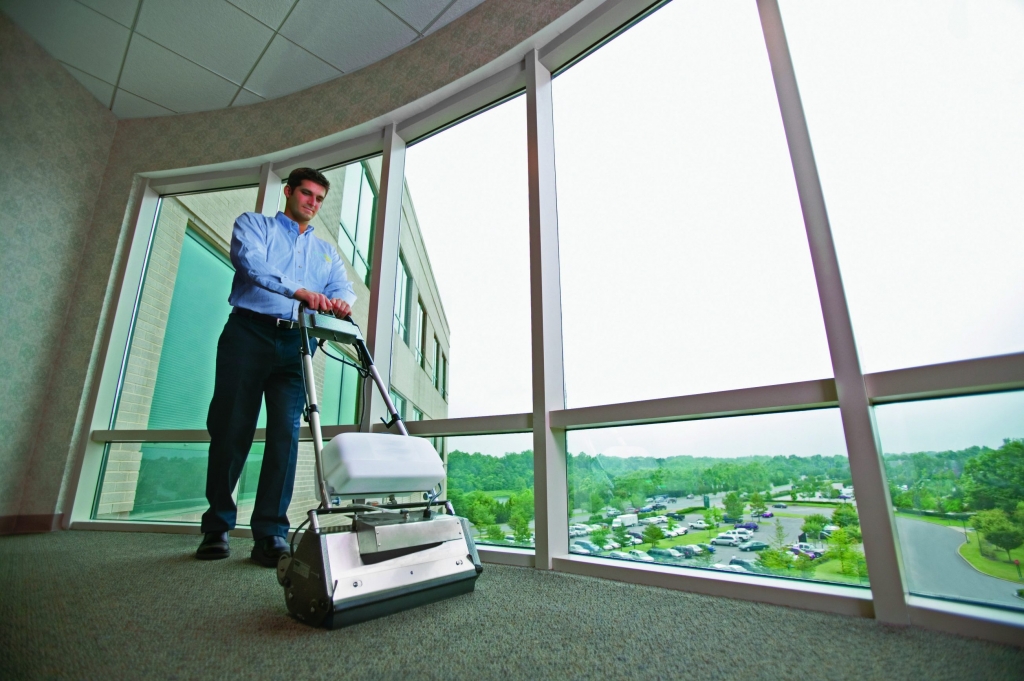 RESIDENTIAL WATER DAMAGE
APPLIANCE RUPTURES & LEAKS

FLOODED BASEMENT RISING WATERS

CARPET & UPHOLSTERED FURNITURE

DRYING & DEHUMIDIFICATION
OUR 5 STEP DRYING AND RESTORATION PROCESS
INSPECT AND ASSESS
Using state-of-the-art instruments, our certified technicians will inspect your home for damage, identify the source, and outline the work required.
WATER MITIGATION
Whether it's caused by a sudden flood, a burst pipe, or plumbing issue, water damage escalates quickly if not addressed immediately.  One of the biggest problems with water disasters is the effect on carpets and floors.
DEHUMIDIFICATION
We use dehumidifiers to extract the moisture from the air and expedite the drying process.
EVAPORATION
Using equipment such as air movers, we help the water to evaporate more quickly.
MONITORING
Our technicians take atmospheric and moisture content readings that indicate if the area is drying, at what rate and what adjustment, if any, need to be made to expedite the trying process and avoid excessive uncontrolled humidity levels.
One of the biggest problems with water damage disasters is its effect on carpets and floors. ServiceMaster understands these issues and provides fast, on-site carpet and wood floor drying.
Here's what your ServiceMaster  professional considers when drying carpet:
Age and condition of carpet
If a carpet is so old that it is a better value to replace than attempt restoration, we'll let you know what makes the best financial sense. ServiceMaster uses industry resources to help determine the exact value of carpet.
Length of time carpet was exposed to water
Most carpets can withstand water for up to three days, but immediate response to your loss is critical. In most cases ServiceMaster can be at your site within two to four hours.
Type of water
Types of water affect the restoration process.
Clean water: Water from a clean source with no debris.
Grey water: Water that is not necessarily clean but is not hazardous (washing machine and dishwasher overflow, for example).
Black water: Sewage backup or runoff water. These losses are hazardous and should be handled with caution.
Water temperature
The temperature of the water is important to consider. For example, a hot water heater with very warm water will affect the glue used to hold carpet fibers together.
Here's what we consider when drying wood floors:
Wood floors are very sensitive, so proper drying is critical.
Wood naturally holds water–up to 10% depending on the type of floor.
Wood can absorb another 5% to 10% without showing any noticeable effects. Within a few days, however, floors that cannot hold the water any longer will expand, causing cupping or crowning. Both are very difficult to restore.
Emergency response is critical for any damage to wood floors.
FREQUENTLY ASKED QUESTIONS