COMMERCIAL & RESIDENTIAL ODOR REMOVAL
ServiceMaster  has the capabilities to remove a wide range of odors by using:
AIR SCRUBBERS

THERMAL FOGGING

EXCLUSIVE DEODORIZATION PROCESS

ODOR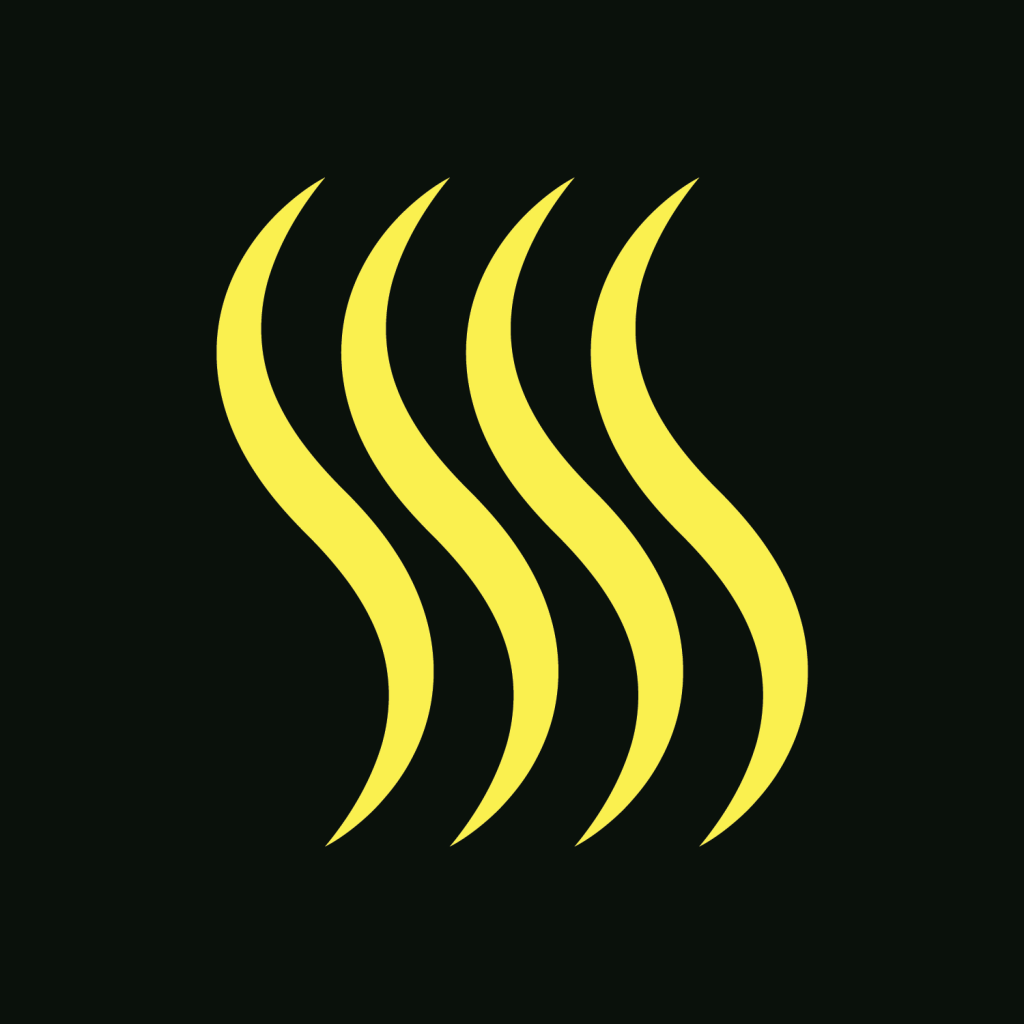 ODOR DAMAGE
Sometimes, multiple treatments are necessary during the odor removal process. That's why we meet with you and explain all the details up front. In addition to providing step-by-step explanations throughout the process, we work closely with you to develop the best solution for you and your home.
Our Proven Odor Removal Techniques
We use a range of advanced deodorization tools to eliminate odor from your home:
Air Scrubbers

Air Scrubbers use high-efficiency particulate air (HEPA) filtration to remove odorous particles from the air, enhancing the efficiency of cleaning and clearing the air for safe breathing

Thermal Fogging

Thermal fogging neutralizes odor, using a strong deodorizer that penetrates everywhere the smoke traveled

Ozone

Ozone is an oxidizing agent produced by a portable ozone generator

OdorKlenz®

OdorKlenz® technology contains a natural, effective deodorizing process that removes odors and air particulates using OdorKlenz-Air® cartridges in traditional air scrubbers.

Hydroxyl Generators

Hydroxyl Generators use hydroxyl radicals to eliminate odor from the surrounding areas.
WHAT CAUSES ODORS IN YOUR HOME